ABOUT US
Kompleks Sentral is one of Malaysia's premier industrial and business complexes managed by Malaysian Resources Development Sdn Bhd, a subsidiary of MRCB Group.
---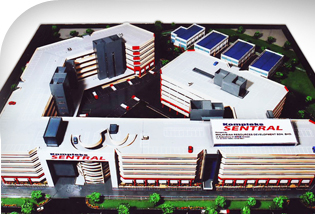 The 5-storey industrial and business complex promotes high efficiency with practical and spacious designs complemented by extensive facilities. This provides tenants with the choice and flexibility to suit individual business needs, at an attractive rate.
Strategically located in the Segambut industrial area, Kompleks Sentral is in close proximity to the central business districts like Kuala Lumpur's Golden Triangle and Petaling Jaya. It is easily accessible via main expressways, namely Jalan Kuching, Jalan Duta, Jalan Ipoh and Jalan Segambut.
The industrial and business complex is equipped with 8 passenger lifts and 8 service lifts. Complimented with high-speed broadband, 400 free parking lots, extensive CCTV coverage, and attentive complex personnel, it is a secure and ideal address for any businesses.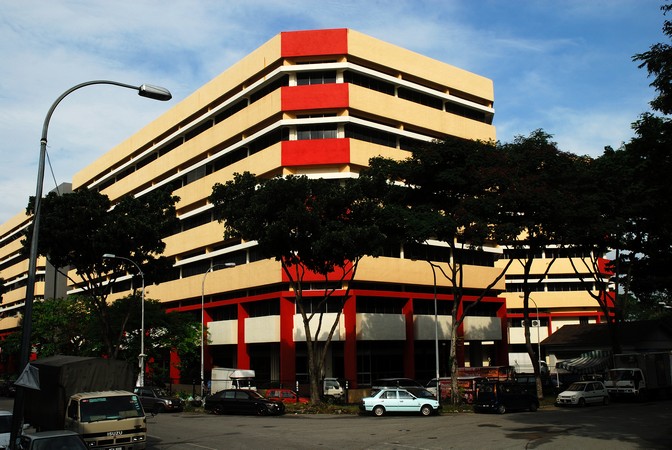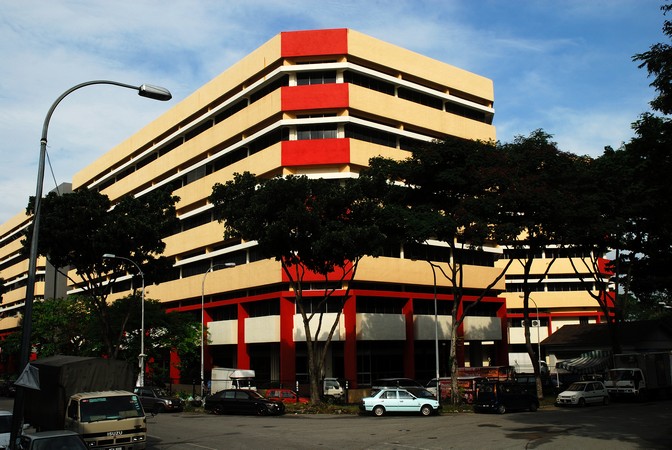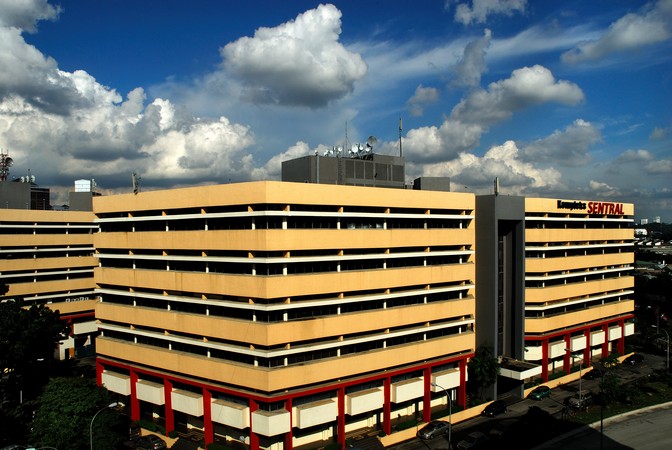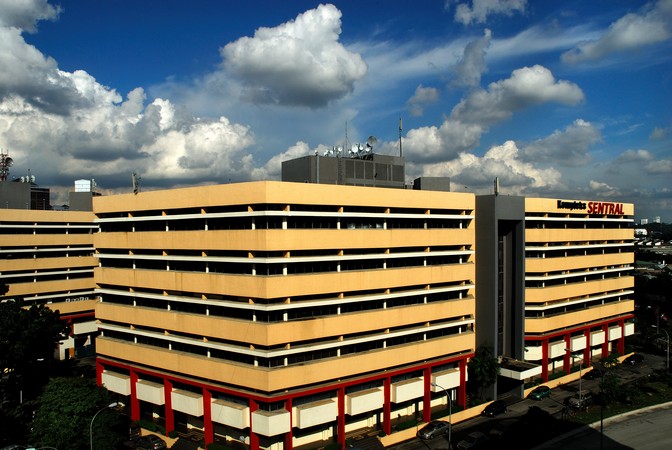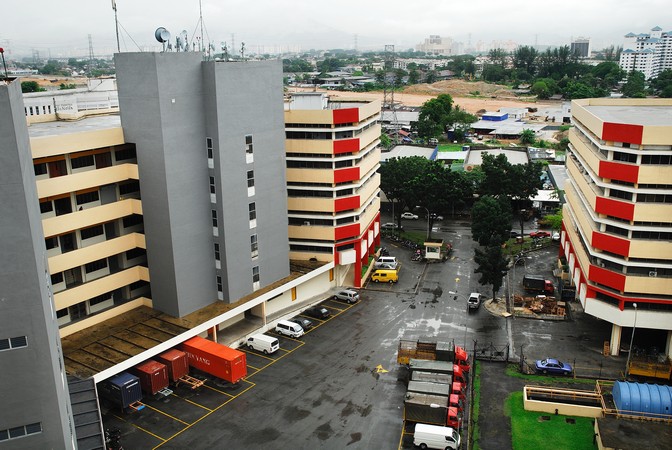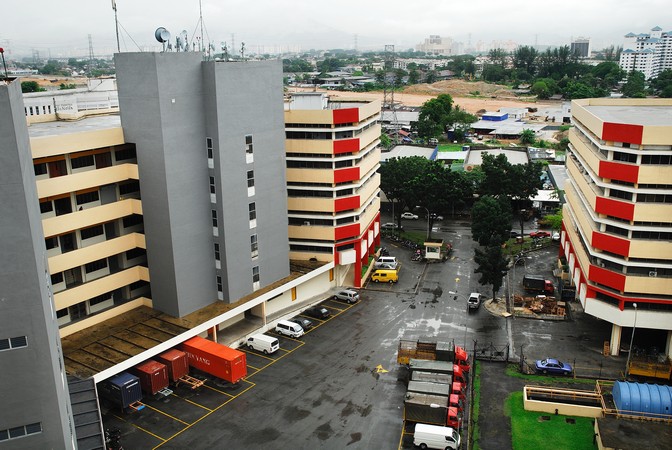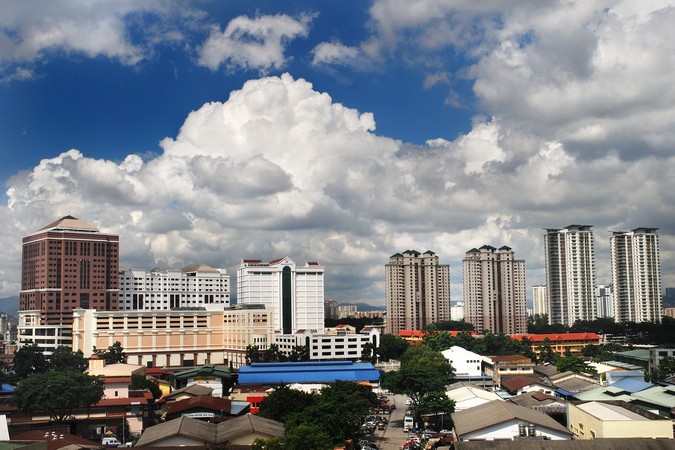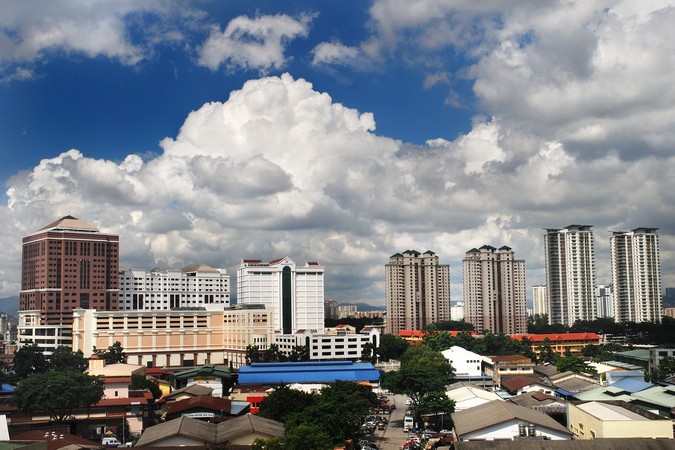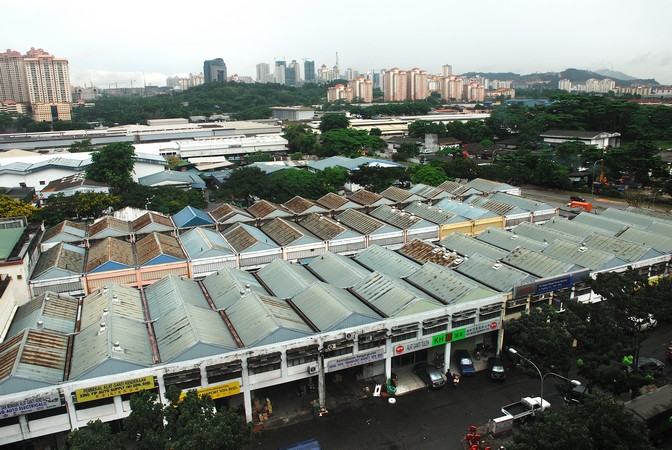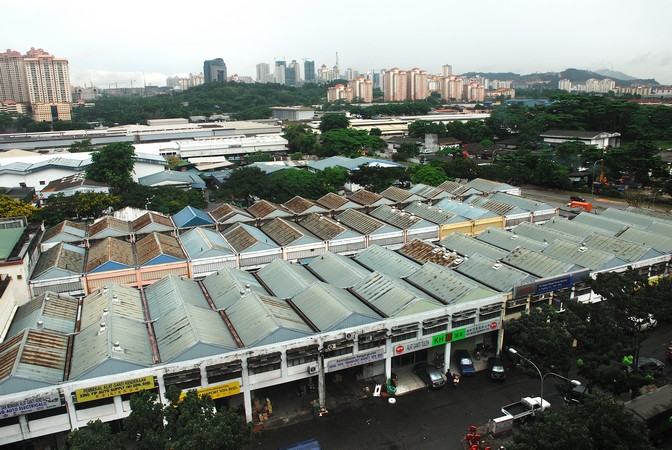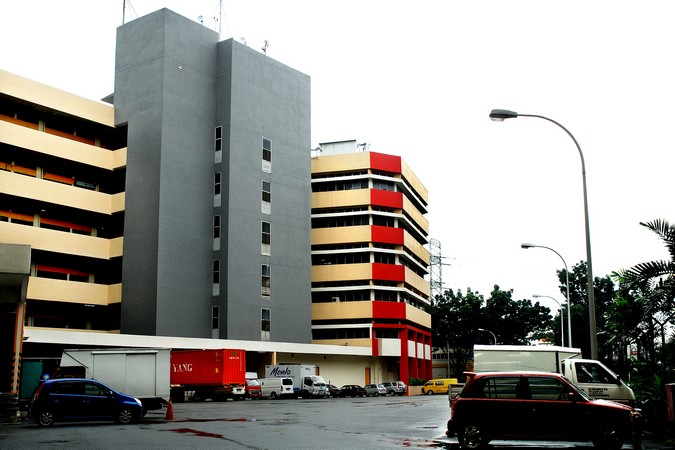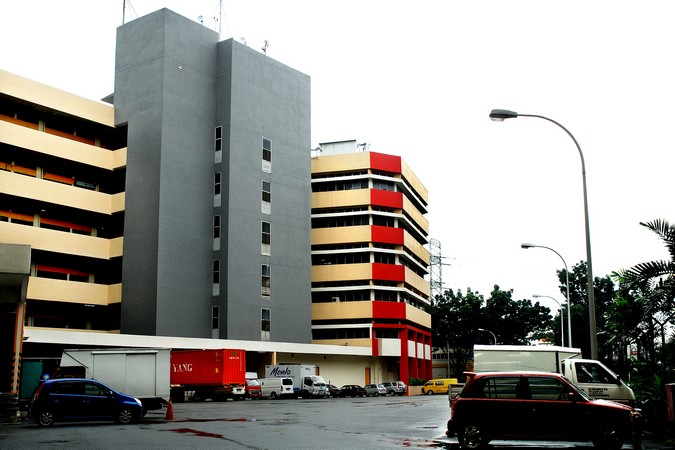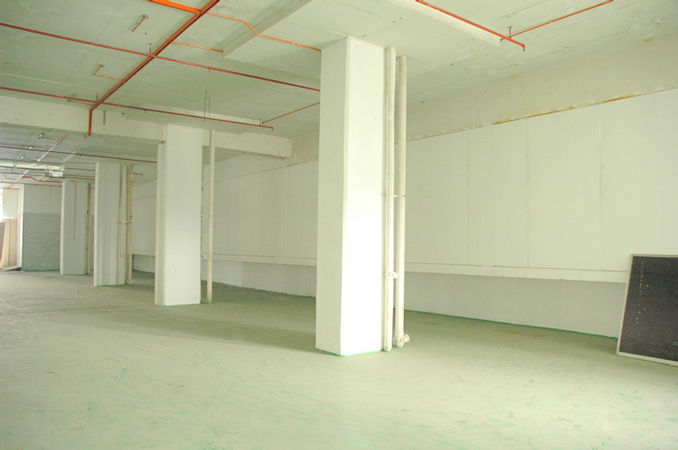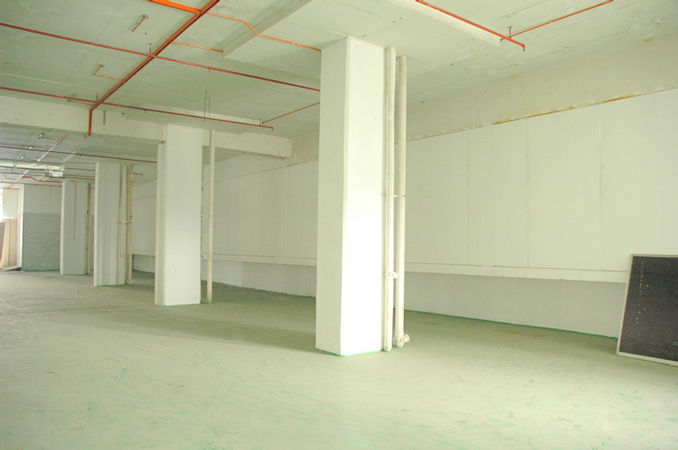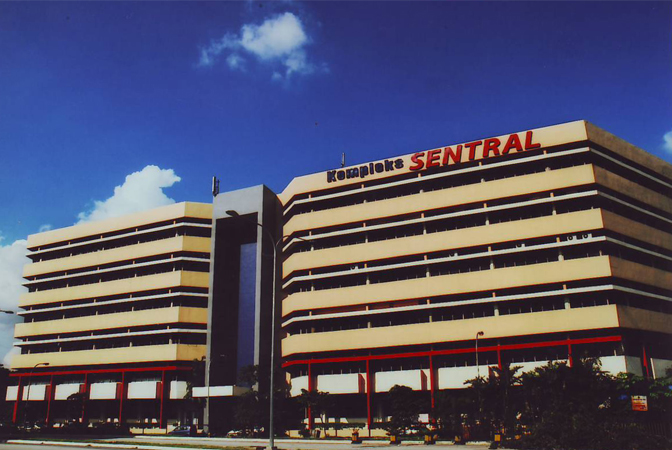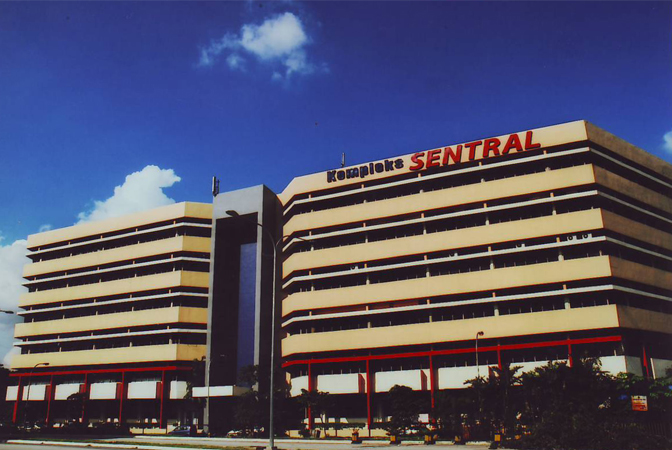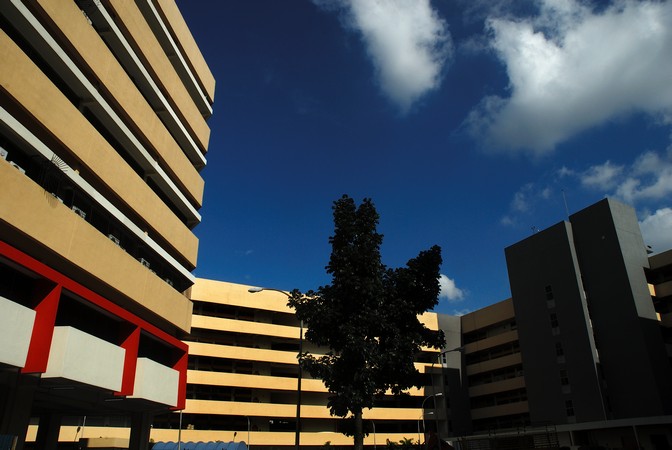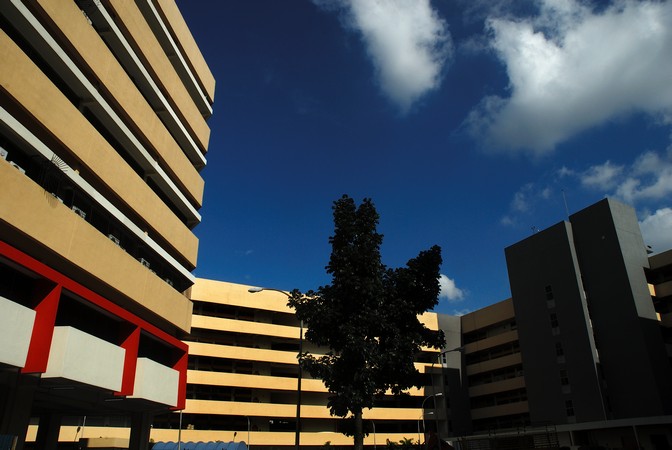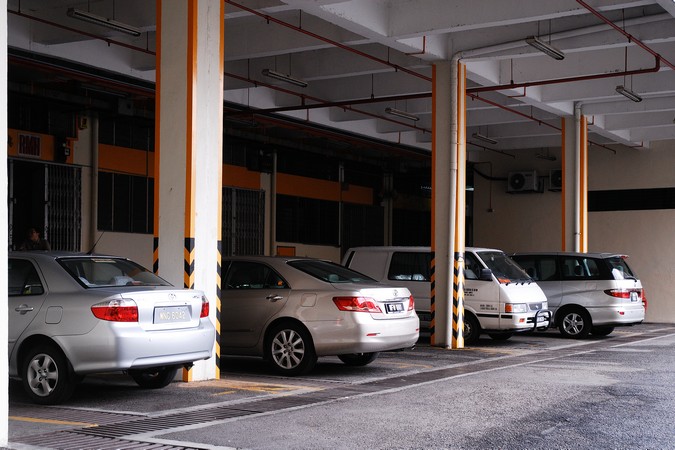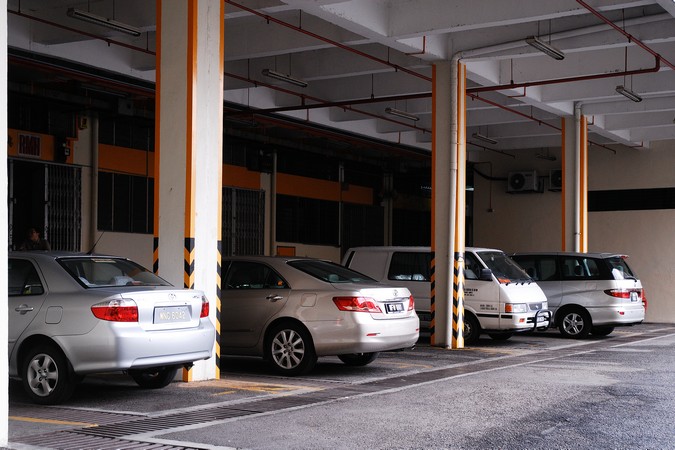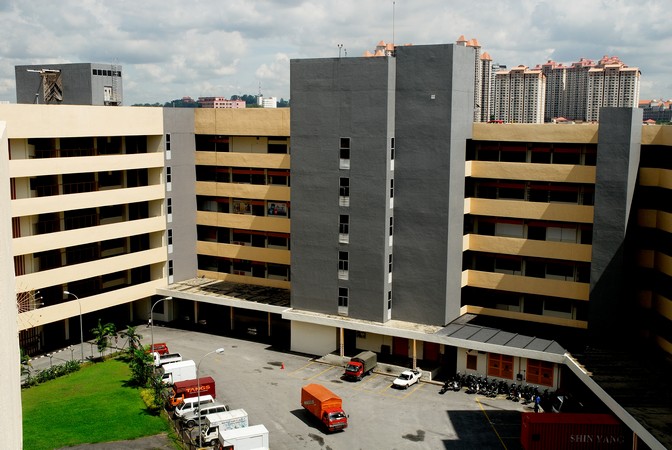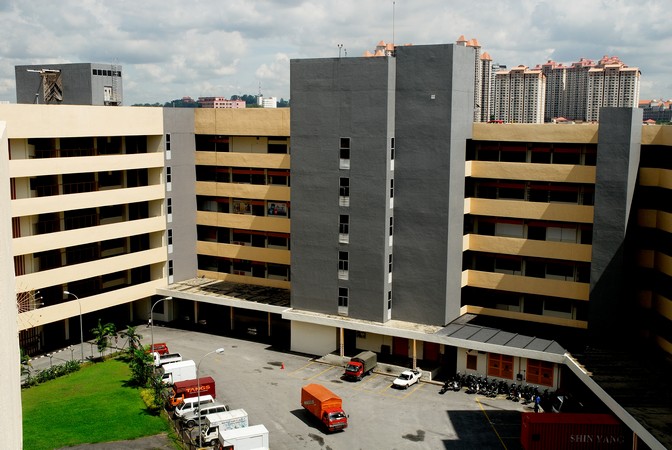 Fire Fighting
Adequate firefighting or fire prevention facilities are always a main consideration for tenants in any building.
Kompleks
Sentral
is equipped with hose-reel systems, wet and dry risers, portable fire extinguishers, sprinkler systems, manual break-glass fire alarms, and smoke and heat detectors.

Lifts
The 8 passenger lifts available have a capacity of 900kg and the 8 service lifts have a capacity of 4,500kg. This means that each service lift is enough to accommodate a loaded 1.75 ton forklift.

MODULAR SIZE
Kompleks Sentral offers modular floorplate sizes from a minimum of 1,500 sq. ft. to 50,000 sq. ft. This allows businesses to have the advantage of increasing or decreasing the operations space according to their needs – without having to relocate.
Multipurpose space:
Storage
Document / Filing space
Office space / work space

Dock Levelers
10 units of dock levelers are provided at the loading bays on the ground floor to make it easier for forklifts to load and unload from lorries of varying heights.

INTERNET SERVICES
In-building internet services are provided to allow tenants to be connected in the fast paced business environment.

Loading Platforms
All loading platforms can be height adjustable to accommodate the various heights of lorries or trailers. This ensures a smoother and more efficient loading or unloading process.

Telephone Services
Landline telephone services are provided

Refuse Disposal
Portable containers are provided at the Refuse Centre for easier refuse disposal.

Access
Unlimited access into the building, any time or day.

PARKING
Free car parking services are provided for the benefit of staff or visitors.
LAYOUT PLAN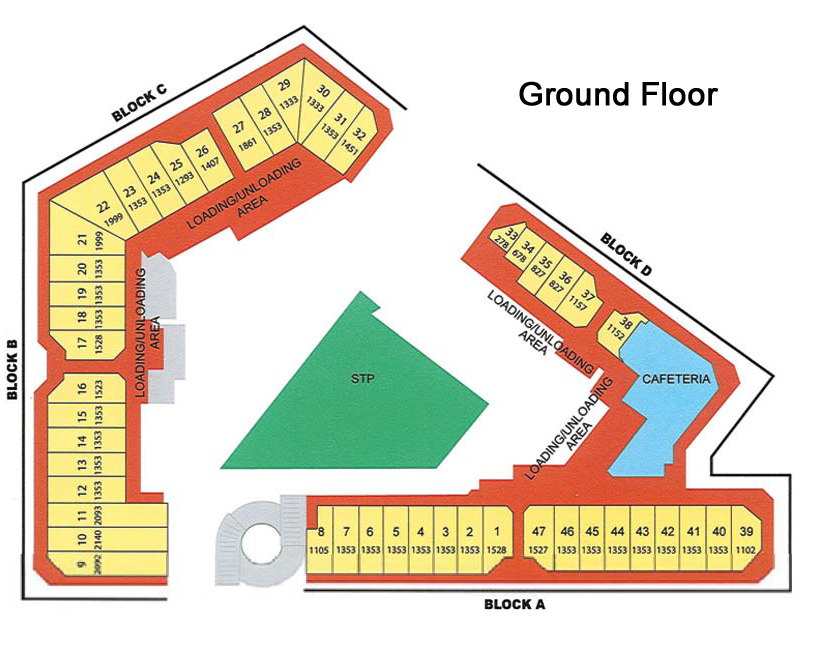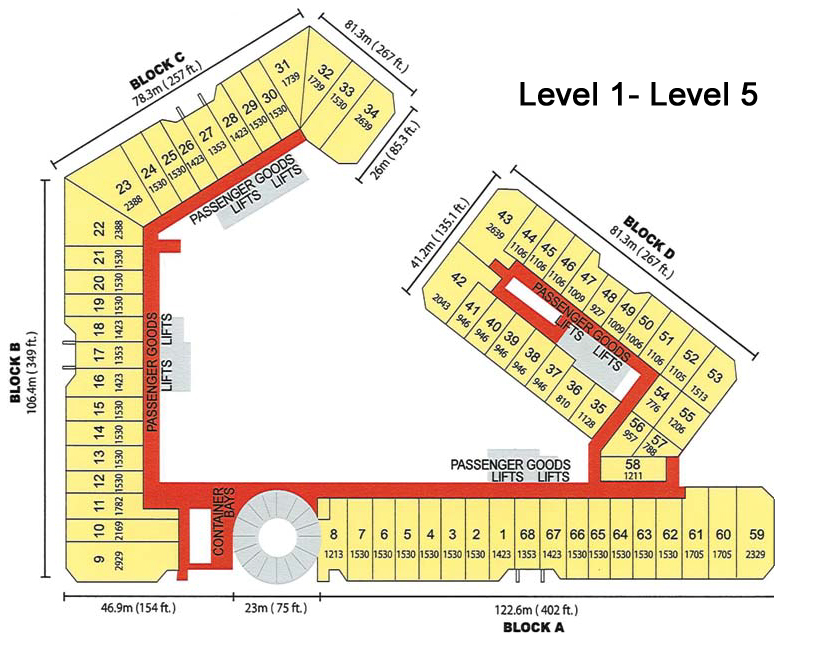 SAFETY & SECURITY
Kompleks
Sentral
boasts an international-standard compliant security and safety system. The entire complex is monitored by 24-hour CCTV surveillance and supported by a centralised control room, manned 24/7 by a well-trained security team.
The 24-hour security and safety coverage includes :
30 CCTV cameras for monitoring common corridors and walkways
A Central Operations Control Room equipped with CCTV monitoring screens
In-house security guards managed by Semasa Sentral Sdn Bhd, a subsidiary of MRCB Group
High-tech firefighting system
TALK TO US
Head Office
Malaysian Resources Corporation Berhad
Level 30, Menara Allianz Sentral, No. 203, Jln. Tun Sambanthan,
Kuala Lumpur Sentral, P.O Box 12640, 50470 KL, Malaysia.
---
Tel: (603) 2786 8080
Fax: (603) 2272 2694
Management Office
Malaysia Resources Development Sdn Bhd (Kompleks Sentral)
Module 0016, Ground Floor, Block B, Kompleks Sentral,
33, Jalan Segambut Atas, 51200 Kuala Lumpur, Malaysia.
---
Tel: (603) 6251 9696
Fax: (603) 6251 9697